This webinar was recorded on November 7, 2018.
In part 2 of our webinar series, we discussed the return on investment that your organization can achieve when you choose to implement a mentoring program for millennials. Now, it's time to implement your mentoring program and we want to make sure that it is a success.
For Part 3 of our webinar series on Mentoring Millennials, we discussed the development of your mentoring program and what you need to make it successful.
In Part 3, we discuss...
1. Mentoring Strategies
2. Tips for Success
3. Developing Your Mentoring Program for Millennials
The presentation is around 45 minutes in length, with the remaining portion being a Q&A session with the presenters.
Matthew Heilman
Implementation Consultant for Learning and Development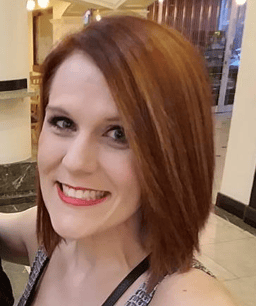 Katie Mouton
Digital Marketing Specialist
Judy Corner
Director, Consulting Services & Mentoring