This webinar was recorded on October 17, 2018.
In our last webinar we discussed the importance of having a mentoring program for your millennial workforce. But how exactly does your organization benefit?
For Part 2 of our webinar series on Mentoring Millennials, we dug deeper into the Return on Investment that your company can gain through providing a mentoring program for your millennial employees.
For Part 2 we discussed...
1. Attracting Top Millennial Talent
2. Increasing Millennial Retention Rates
3. Keeping Your Millennial Employees Engaged
4. ROI for Participants
The presentation is around 45 minutes in length, with the remaining portion being a Q&A session with the presenters.
Simply fill out the form on the right and you will be given access to the on-demand webinar. We hope you enjoy the information.
Matthew Heilman
Implementation Consultant for Learning and Development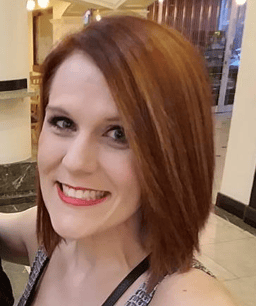 Katie Mouton
Digital Marketing Specialist