This webinar was recorded on September 19, 2018.
Over the past 5 years, millennials have become the majority in the workforce. This younger generation has perplexed many employers, but their skill and work ethic has made them valuable.
What makes this webinar series different? Your presenters are millennials, and they are ready to dig deep into the minds of their generation.
To provide all of the necessary information on this topic, mentoring millennials will be discussed in a 3 part webinar series.
For Part 1 we discussed...
1. What are millennials asking for?
2.
Why is making the change for millennials important
3. Do's and Don'ts of mentoring millennials
4. What is the ROI?
The presentation is around 45 minutes in length, with the remaining portion being a Q&A session with the presenters.
Simply fill out the form on the right and you will be given access to the on-demand webinar. We hope you enjoy the information.
Matthew Heilman
Implementation Consultant for Learning and Development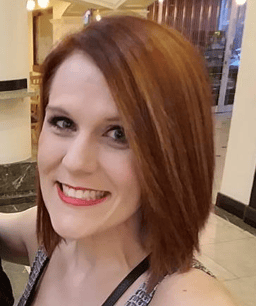 Katie Mouton
Digital Marketing Specialist