Join us on February 26, 2019 at 11am EST/ 4pm GMT
Most organizations believe that marketing their mentoring program ends once the program begins, but that's not the case. In order to increase the likelihood of your programs success, it's important to continue your marketing strategy during a participants time in their mentoring relationship and even after it has ended.
We are taking a closer look at what marketing can do after you've brought your participants to the program and how this can help your program flourish.
Please join us for Part 2 as we discuss...
Marketing During/After Mentoring
Who: Defining your target audience
What: Creating content
When: Building Awareness
Where: Choosing Distribution Channels
The presentation is around 45 minutes in length, with the remaining portion being a Q&A session with the presenters.
We hope to see you there!
Matthew Heilman
Implementation Consultant for Learning and Development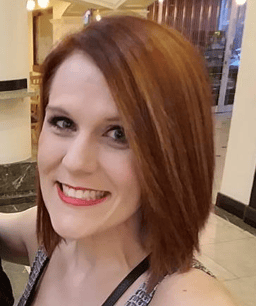 Katie Mouton
Digital Marketing Specialist